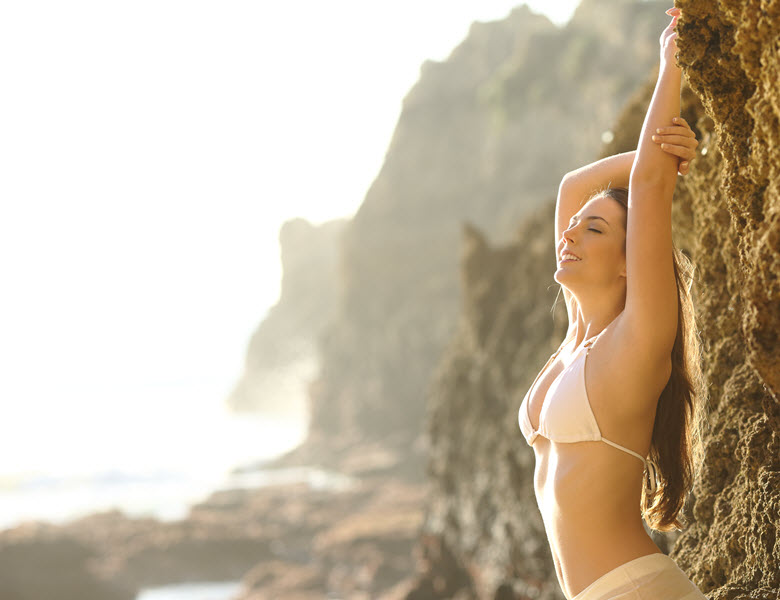 Laser Hair Removal
Vpl treatment use short, controlled pulses of filtered light that target the melanin pigment found in the hair. This absorption process heats the hair follicle rapidly without affecting the surrounding skin. This halts the follicle's ability to regenerate resulting in an easy and effective way to treat unwanted hair.
---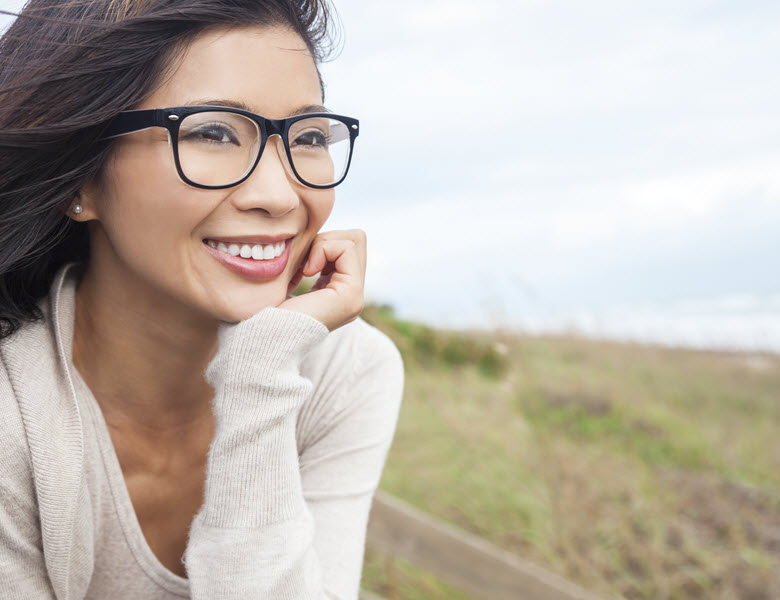 Skin Rejuvenation
Vpl treatment features unique technology that produces only the optimum sprectrum of light for skin rejuvenation. VPL can treat a wide range of anti-ageing without need for surgery. It will improve your complexion by stimulating collagen production in the deep layers and smoothing the colour and contour of the skin.
---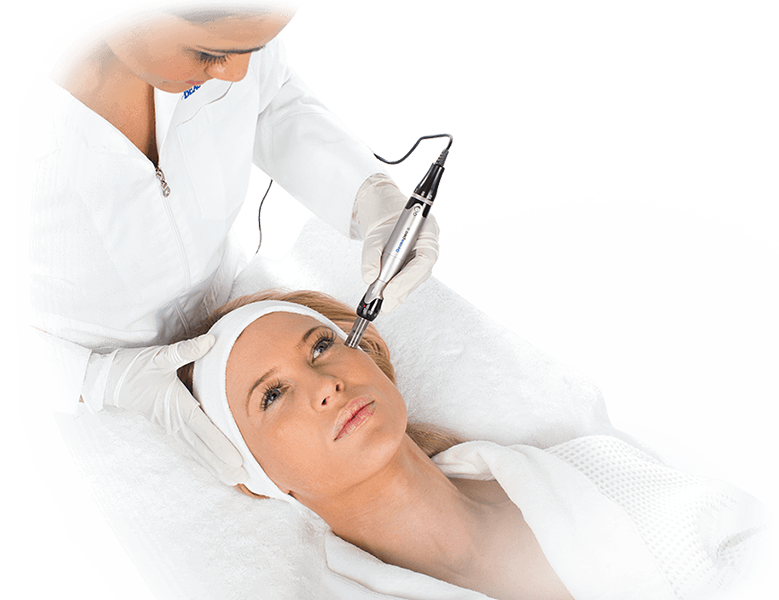 Dermapen
Skin Needling systematically creates micro punctures in the skin and the body naturally responds by launching processes to repair the physical damage. The result is an increased production of normal woven collagen, similar to fractional laser treatments, but without the side effects or downtime. This clinical treatment will treatment every skin condition from acne to deep wrinkles and pigmentation.
---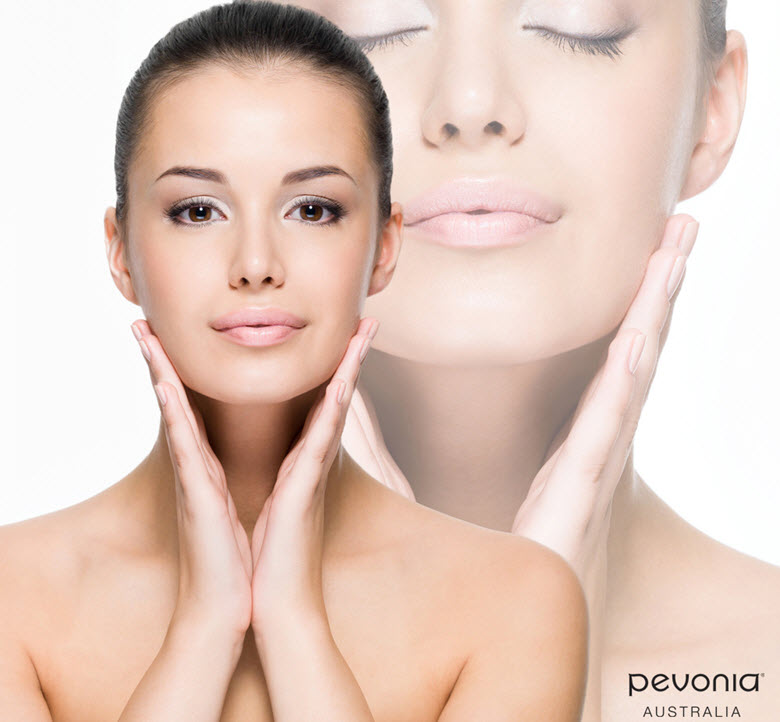 High Performance Facials
Your skin is as individual as you are. In order to maintain its health and radiance, your skin care needs must be properly addressed.
We offer natural Pevonia Botanica facial treatments, formulated with premium botanical ingredients to provide effective solutions for your specific concerns. From acne, pigmentation and sensitivity to dehydration, Pevonia facials are the ideal solution to correct any skin concern.
Containing the most potent and effective natural-sourced ingredients, incorporated with advanced formulas and treatments, Pevonia facials provide remarkable, and highly visible results. All formulas are non-comedogenic, containing no mineral oil, lanolin, artificial fragrances, artificial colours, alcohol or parabens and not tested on animals.
---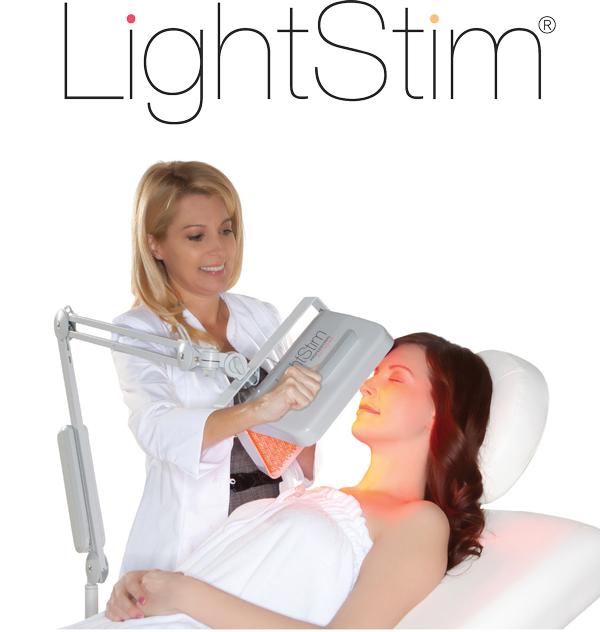 LED Light Therapy
Just like plants, our skin and other body tissues have the ability to absorb light and convert it into energy. While plants can safely absorb light from the sun, the sun emits harmful UV rays that can do more damage to our skin than good. LightStim uses LED light therapy to deliver light energy in a similar way plants absorb light energy from the sun. LightStim emits UV-free, beneficial light rays that energize cells and stimulate the body's natural process to build new proteins and regenerate cells.
---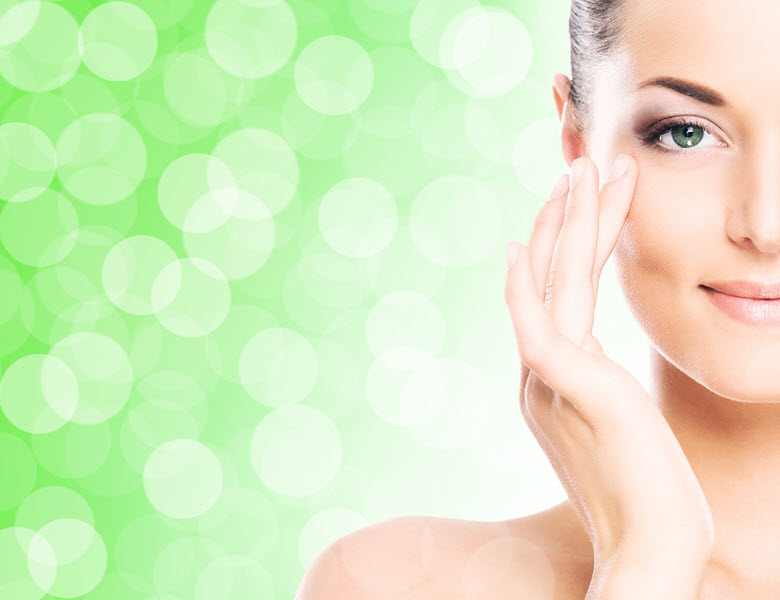 Advanced Skin Peels
Our Professional Ultra Ceuticals chemical exfoliation treatments provide customized programs for each individual to help achieve gradual or astonishing transformation. Designed to stimulate a fresh appearance or to diminish fine lines, imperfections and discoloration. The results are limitless. Have one treatment or several treatments and discover the results for yourself.
---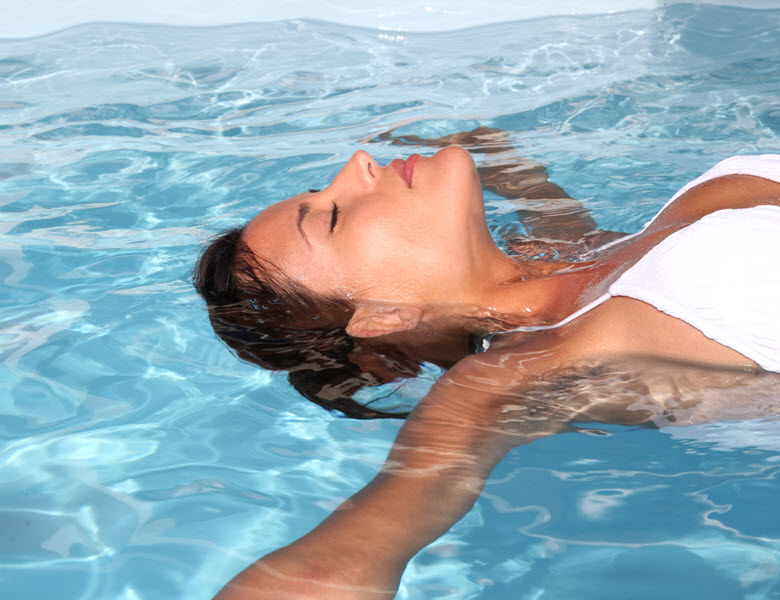 Electrolysis
Progressive permanent hair removal for the face breast, underarm and bikini areas using an individual disposable probe method, followed by a high frequency healing treatment.
---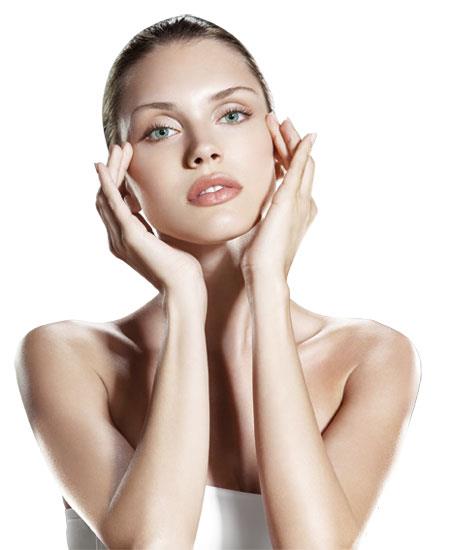 Microdermabrasion
A Non-invasive gentle process of using crystals accelerated into the skins surface to abrade layers of dead and damaged skin cells. The perfect skin solution for:
Acne / Scar improvement
Skin Discolouration and Pigmentation
Sun Damaged skin
Tired & Dull skin
Deep frown lines & Ageing skin