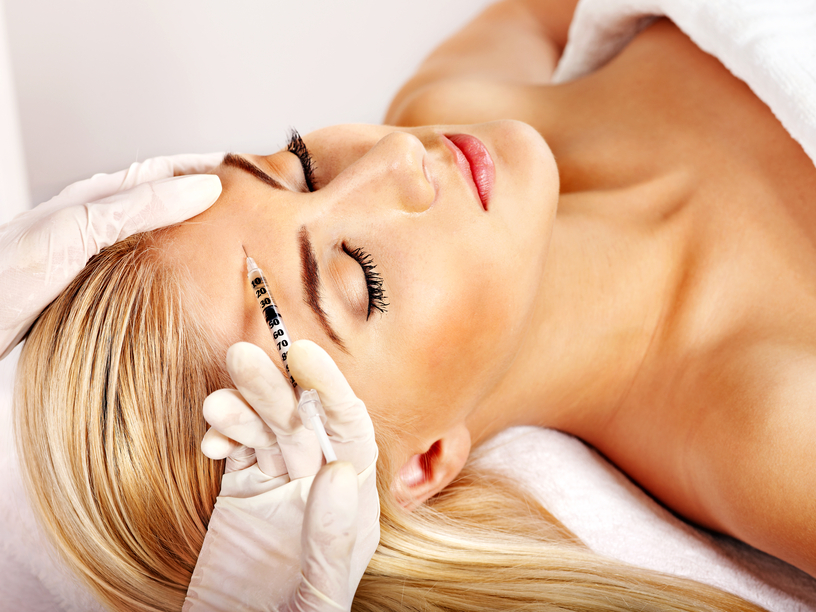 Botox/Fillers
Our highly qualified cosmetic specialist take pride in delivering our professional expertise. The services differs from other clinics because we believe that cosmetic injectables should be within everyone's reach, we are reshaping our industry to bring you honest treatments, natural results and fair pricing.
Passionate about achieving a non-treated natural appearance, our injectors ensures all their patients receive the most appropriate treatment to achieve a fresh, natural and rejuvenated look.
With the use of the most trusted reputable brands manufactured by international licensed companies, our team can help you feel youthful again and reverse the signs of ageing through a variety of anti-ageing injectable treatments.
Your first consultation is free, giving you the chance to get the facts, discuss your expectations and ask any questions you may have about the procedure, with no pressure.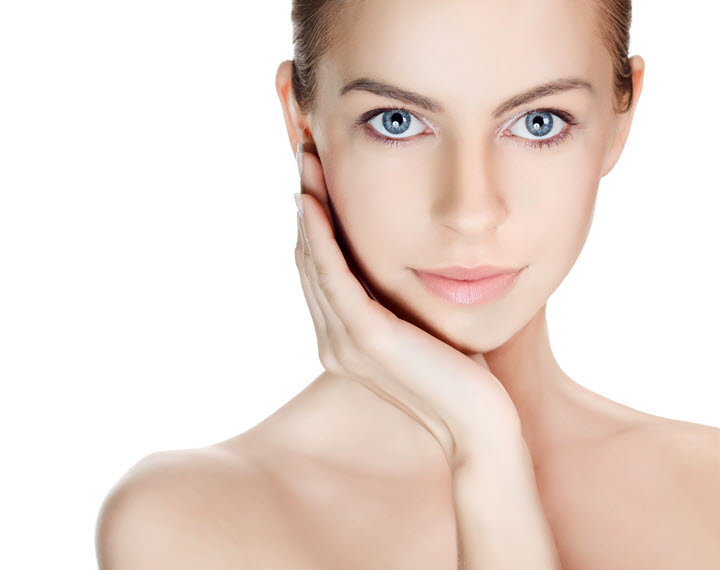 Eyebrow Feather Tattoo
Unlike harsh block tattooing of the past, the feather touch cosmetic eyebrow tattoo is the latest technique for beautiful natural looking brows.
Delicate individual hair strokes with mimic real brow hairs create a soft, feathered effect. The appearance is completely natural looking and blends with or without hair along the brow bone.