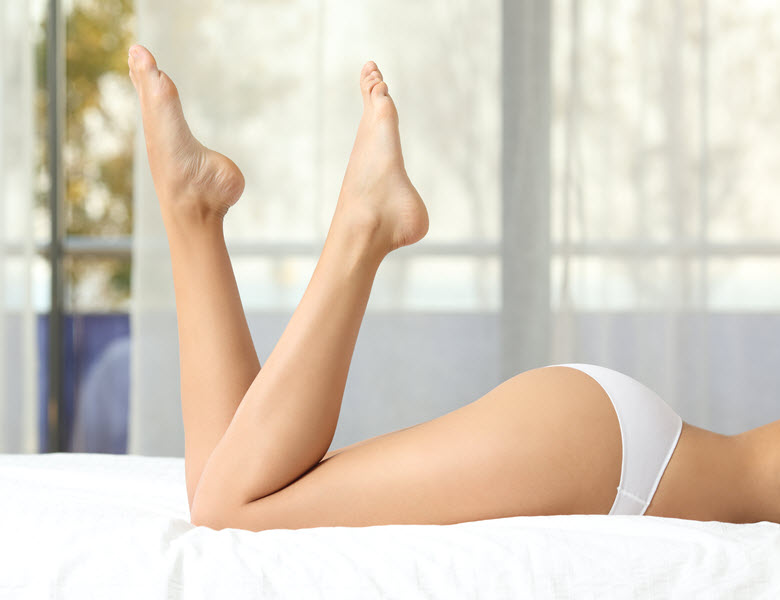 Waxing
Our professional beauty therapists offer a complete range of waxing services to temporarily remove unwanted body hair. Our trained waxing specialists cater for all skin types, using wax techniques that guarantee the most effective yet comfortable result.
Price:
From
$22
Eyebrows $22
Half leg $30
Brazilian $60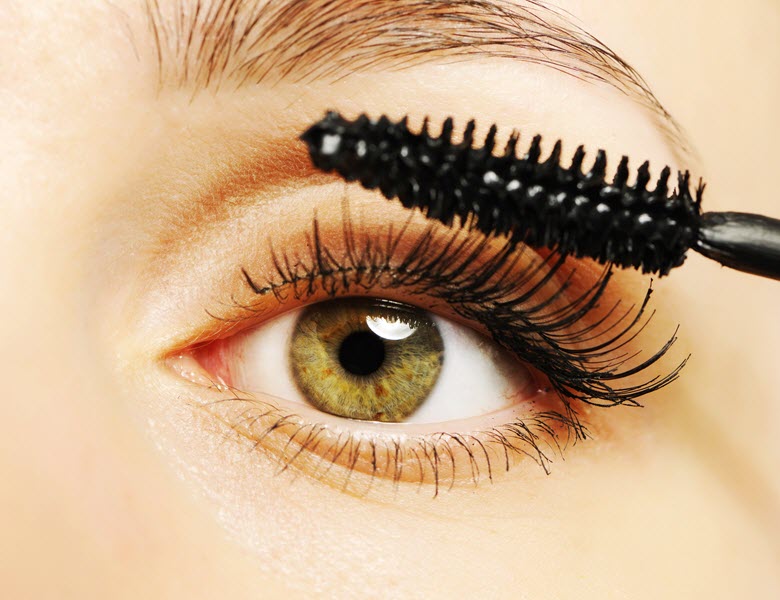 Lash Lift
Lash Lifts are an instant root lift for natural lashes which will appear to enhance and open your eyes. Lashes sit upwards towards the brow bone. This treatment is perfect for clients who don't like the high maintenance of Eyelash lash extensions. Lash Lifts last for 6-8 weeks.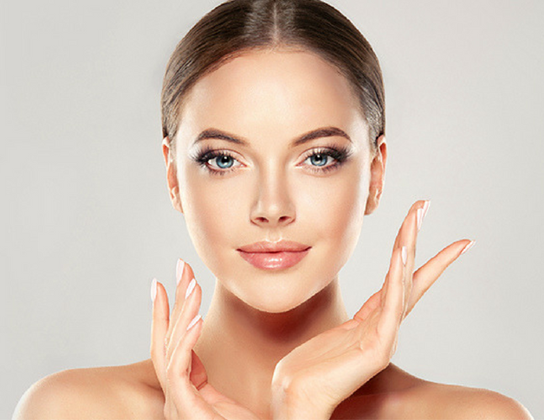 Brow Lamination
A brow lamination involves straightening the brows hairs using keratin.
The brows are brushed in the desired direction to create a fuller effect.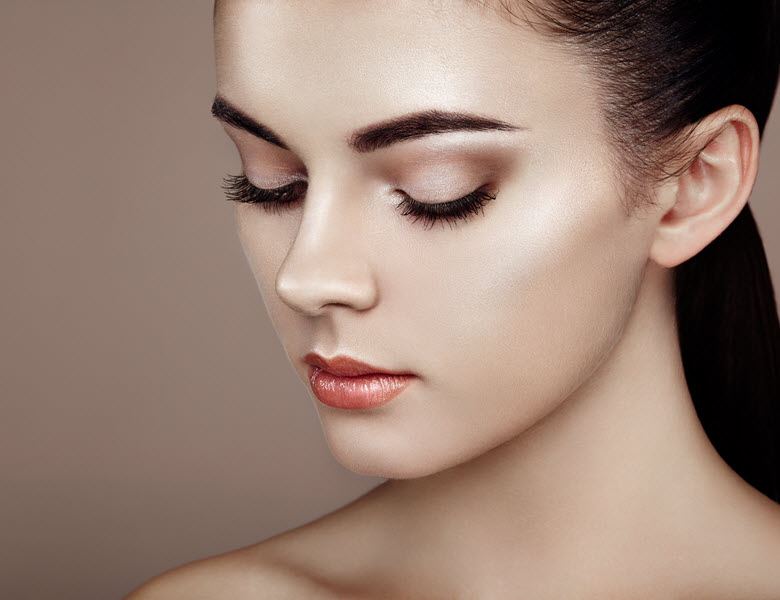 Lash and Brow Tinting
Choose your desired color to enhance your brows and lashes.

Spray Tan
Choose your desired colour. Temporary tan will last up to 10 days. Using techno tan you will have a flawless tan every time.